Göran Wolff, Managing Director and CFO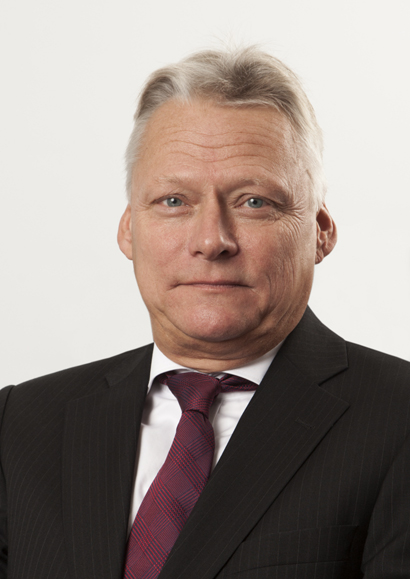 Mr. Wolff has been CFO of Misen Energy AB (publ) since February 2012. He has more than 30 years of experience from business administration in industrial operations. He has had a range of assignments as CFO and controller in Swedish listed as well as private owned companies, most recently with Geveko, a listed company at OMX/Nasdaq small cap list. Mr. Wolff holds a BA in business administration from the University in Gothenburg.
Pavel Stolayev, Group Controller, ACCA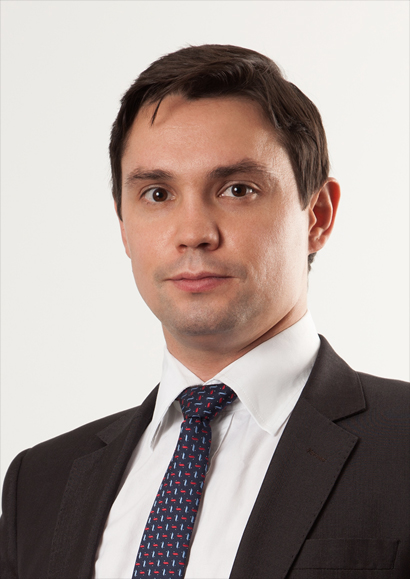 Mr. Stolayev is experienced in investment banking and professional consulting. He worked at Ernst&Young LLC Ukraine in Transactions Advisory Services Department as Executive.
Mr. Stolayev holds a diploma with a distinction from Donetsk University of Economics and Law. He has attended training programs at Deloitte Academy, International Business Institute, Kyiv. Mr. Stolayev is member of ACCA since 2011.